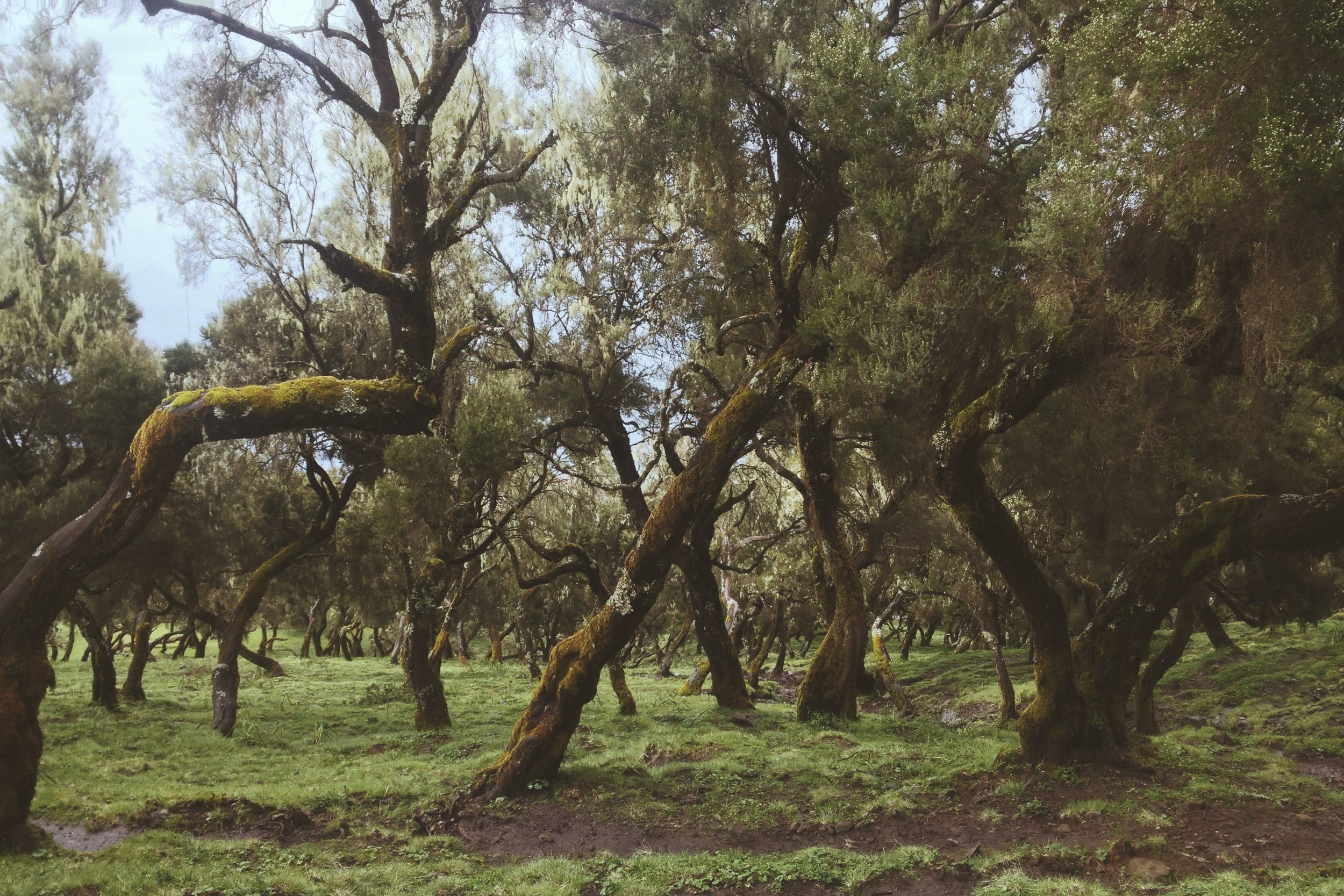 Creating clarity out of chaos.
OUR MISSION
Today's challenges don't exist in a vacuum. The factors that drive them are more intertwined than ever before.
We recognize this interconnection and focus our work on a diverse portfolio of projects that support transparency, prosperity, and security in the world's most challenging markets.
Our mission is to work on complex problems to achieve our clients' financial, economic, and political goals.
WHAT WE DO
We use innovative technology, finance, and public private partnerships to improve the condition of vulnerable communities.
By prioritizing the human experience, Park delivers carefully measured and sustainable services to our public and private sector clients.
ABOUT US
Our partners have hands-on experience in international development, banking, strategic communications, and international security cooperation, including:
Founding a Washington, D.C.-based investment advisory firm and broker-dealer.
Facilitating investments in the Middle East and Southeast Asia.
Designing and implementing a foreign direct investment campaign for a Middle Eastern government.
Advising foreign governments on diplomacy, counter-terrorism, countering violent extremism, and multilateral security cooperation.
We work from Washington, D.C., New York City, London, and Singapore.
Click here for career opportunities.
Contact Us
Want to get in touch? Please fill out this form.
Our Office
1875 Connecticut Ave. NW, 10th Floor
Washington, D.C. 20008